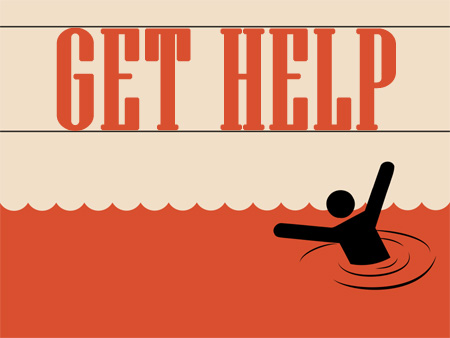 Your IT manager or support technician can help you configure your email client in a few simple steps.
Please have them refer to the support link below for instructions, plus links to videos.
If you do not have an IT department, and you need one of our implementation techs to perform the configuration for your company, we offer an affordable remote service.